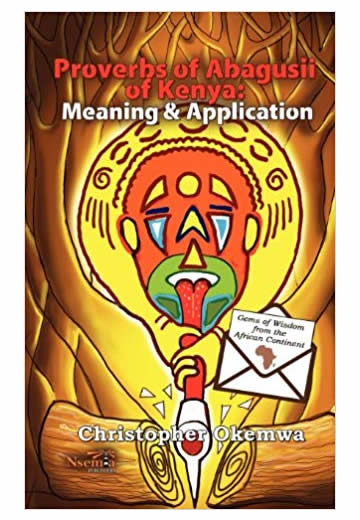 Meaning and Application
Like most cultural groups, the oral tradition of Abagusii People of Kenya is expressed in, among others, proverbs. These capture lessons and meaning, modulated by time and context as they are passed down generations. Like riddles and metaphors, proverbs express the wisdom of a culture and find apt applications in many situations. Christopher Okemwa's work documents some of the proverbs of Abagusii, their meaning, context in which they are used and application thereof.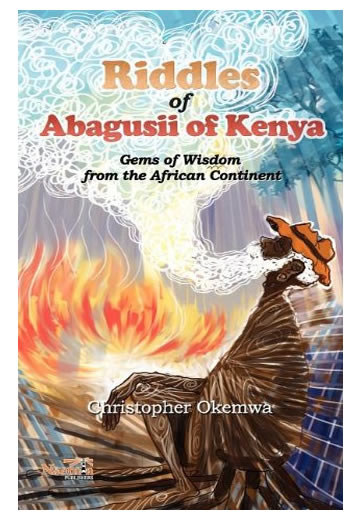 Gems of Wisdom from the African Continent
Riddles, along with proverbs, are key aspects of oral communication in many African cultures, including that of Abagusii of Kenya. Popular, especially with children in the community, participants typically use riddles to challenge one another's knoweldge. One person would metaphorically describe something with a concealed clue.